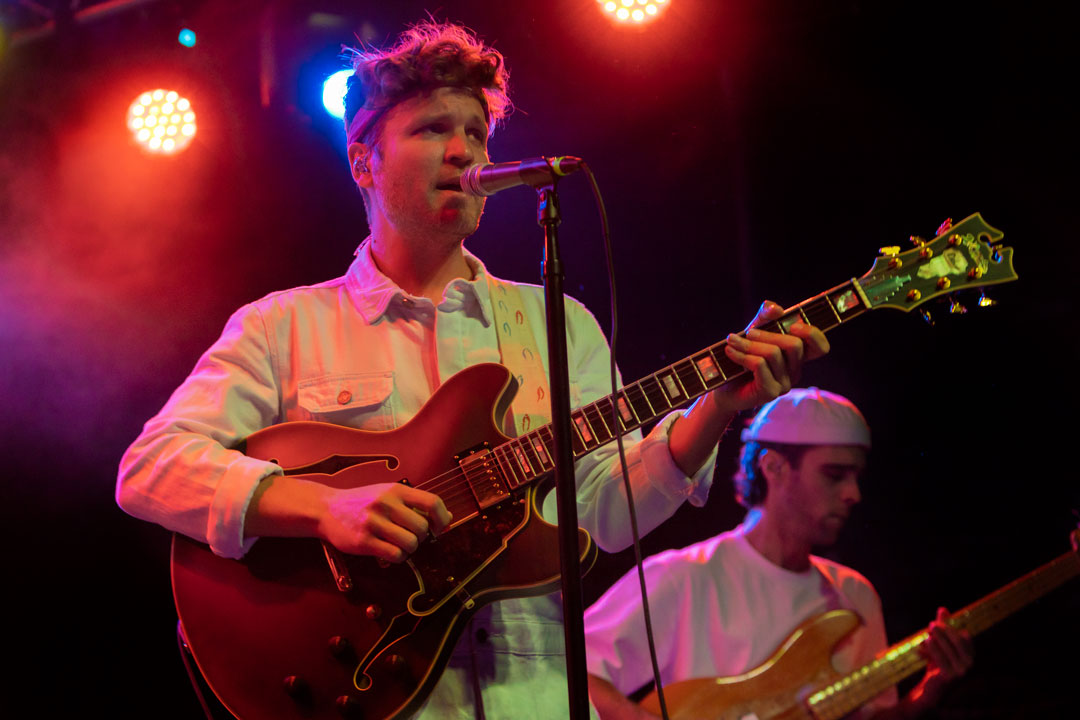 Ra Ra Riot at Trees in Dallas, TX – 10/22/2019
The FADER Announces Line-up for Digital FORT 2.0
Additionally a collaboration with Dolby to launch the "Inspired To Inspire" artist spotlight talent search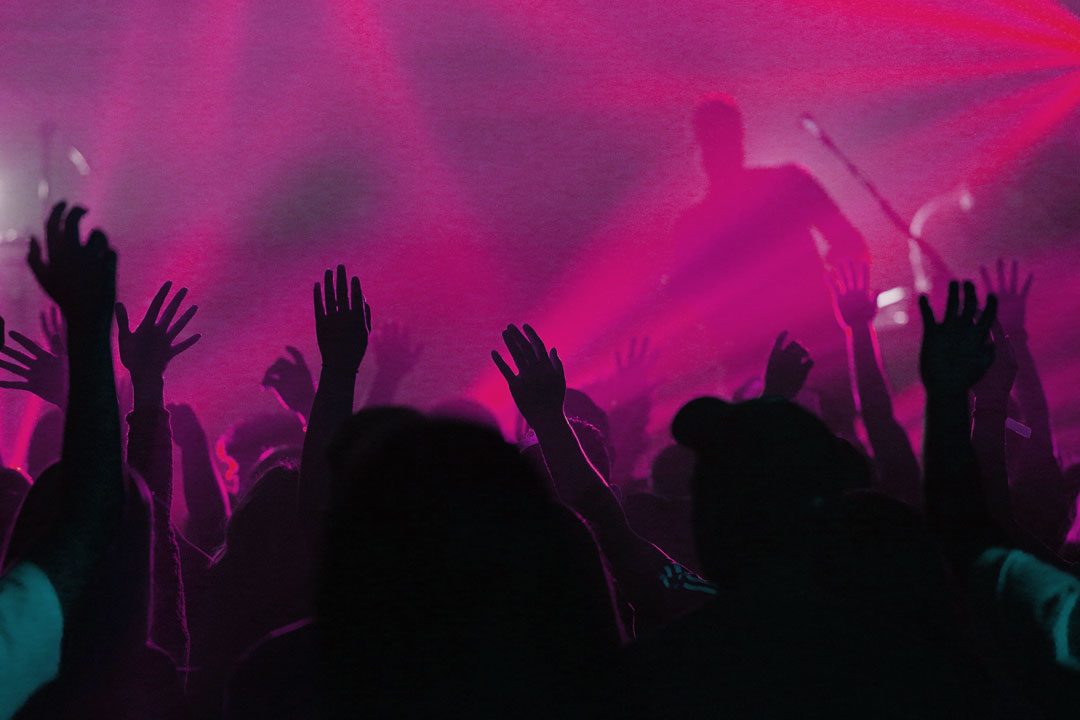 If you have attended SXSW in Austin, Texas you are very familiar with the amazing invite only FADER FORT event put on by The FADER. Last year, if you were lucky enough to score a pass, the performances included Megan Thee Stallion, Omar Apollo, Charly Bliss, Da Baby, Big Boi, Japanese Breakfast, Novelist, and Pink Sweat$. While this year's event would have been equally spectacular, SXSW was cancelled due to the spread of the worldwide pandemic, COVID-19.
In an effort to keep music alive during the shutdown, The FADER created Digital FORT, a two-day live stream event back in March. It included over 100 artists, amassed over 150 million impressions and raised over $35,000 for various charities.
As a follow up The FADER has created Digital FORT 2.0 which is scheduled to take place on Saturday, July 25th, beginning at 5 PM EST. The broadcast will be embedded for viewing on TheFADER and live on The FADER's Official YouTube Channel, with select content remaining available on VOD for one week following the event.
In speaking with Jon Cohen, co-founder and co-CEO of The FADER, he stated, "We are going to try and do this on a more regular basis. These events give artists a chance to supplement what's not happening."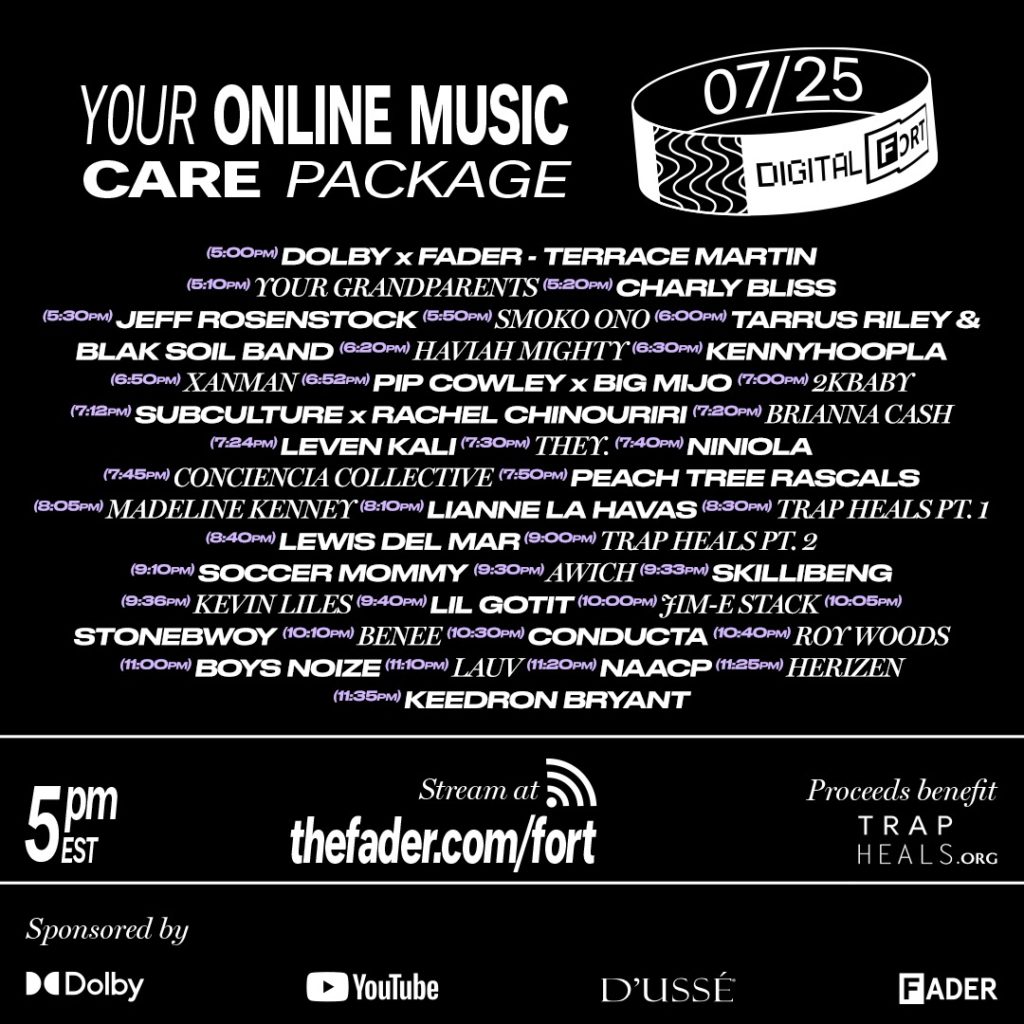 The event will feature over 30 + exclusive performances from both acclaimed and emerging artists in support of several charities, including Trap Heals, the NAACP, For The Gworls, Arts & Parts, Gideon's Army United and more.
The FADER also announced a new partnership with Dolby and will host a social media talent search, Inspired to Inspire, encouraging artists to create and submit a performance using the free Dolby On recording app for a chance to win an Artist Spotlight interview and video premiere on The FADER.
All entries must be of original material up to five minutes in length and entered through the submission form at https://bit.ly/DolbyInspiredToInspire. Submissions must be made using Dolby On, a free app, available at https://www.dolby.com/apps/dolby-on/. Entrants are also encouraged to post their submissions to social media using the hashtag #DolbyInspiredToInspire. The entry period begins July 25th at 5:00 PM EST and ends on August 5, 2020 at 11:59 PM. The winner will be announced on TheFADER.com by August 31, 2020.
In Pictures – Silversun Pickups and Eliza & The Delusionals
Heading to SXSW Music 2020, This Playlist Will Make Your Life Easier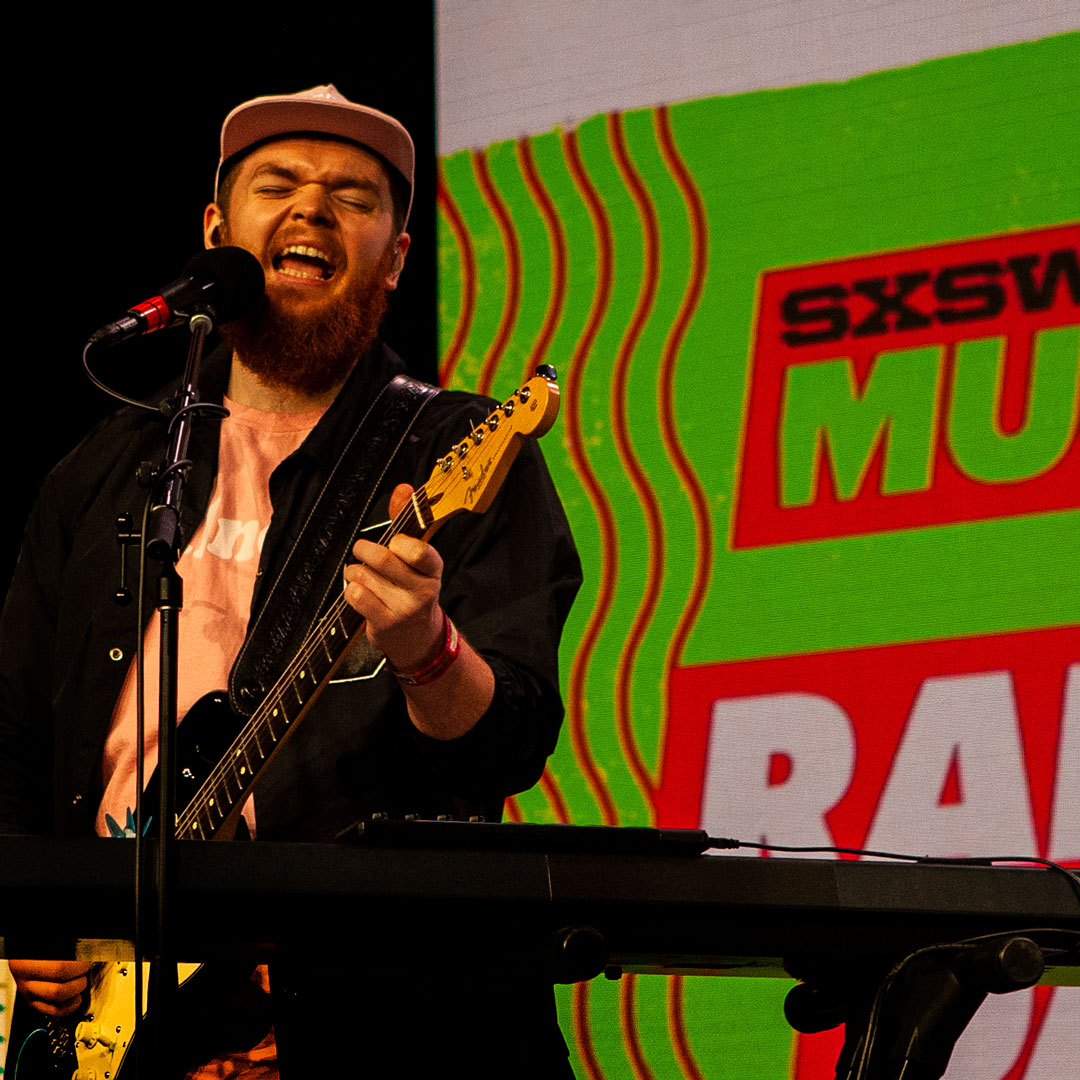 With over 2000 bands to chose from, it is almost impossible to make this playlist but our staff picked their faves.